Satisfied Customers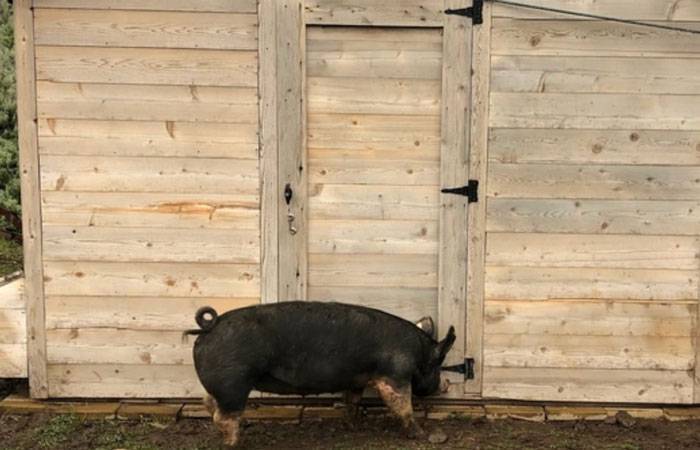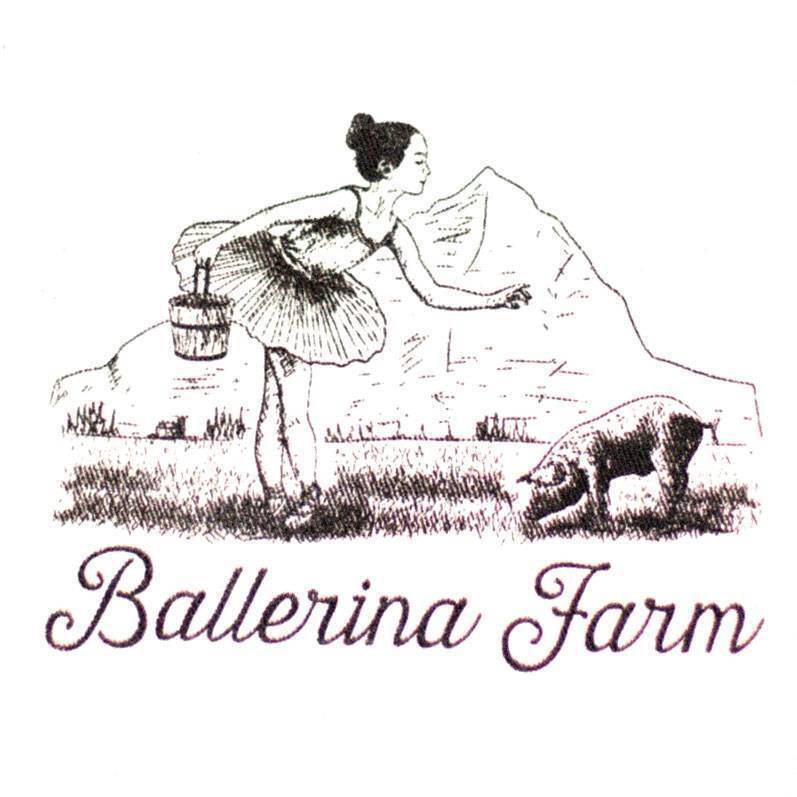 We supply Berkshire market hogs and breeding stock to Ballerina Farms in UT. They are a premium meat subscription service selling beef, pork and lamb. Our commitment to meat quality and Berkshire integrity aligns with their desire to supply quality pork.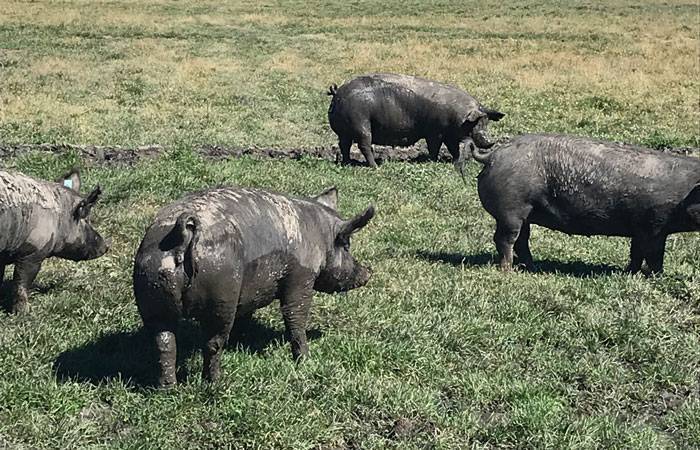 Five Mary's Farm is prime example of a meat subscription service that uses Tuthill Family Farm Berkshire genetics. They have purchased both breeding stock and market hogs. Our ongoing relationship continues to provide their customers with quality Berkshire pork.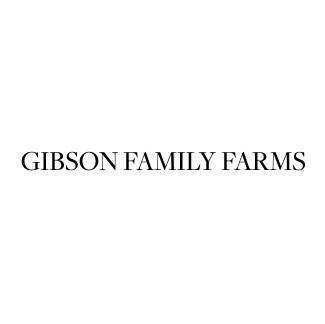 Gibson Family Farms is a producer in upstate NY using Tuthill breeding stock and market hogs to fill his orders for quality pork. Berkshire hogs are well suited to to the outdoors, making them ideal for pasture raised pork farms and ranches.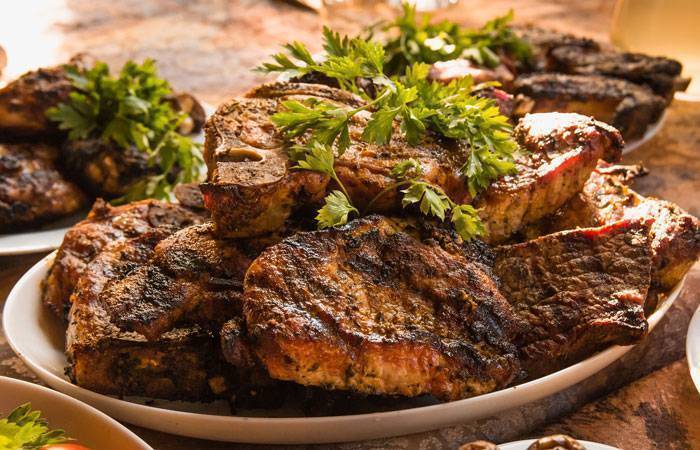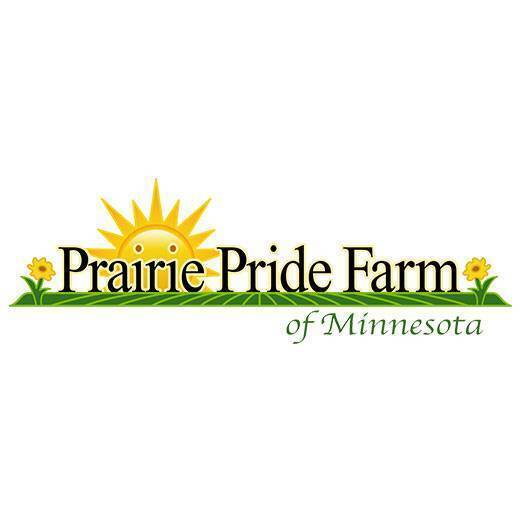 Prairie Pride BBQ is a catering service in MN exclusively using Berkshire pork. We have supplied them with quality feeder pigs with great success. Contact us today to see if we can help you with your meat business.