Exports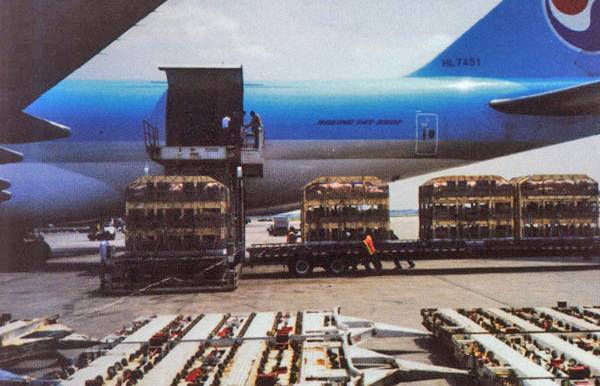 In order to meet our export customers' demands, herd health is a high priority at Tuthill Family Farms. We also adhere to Hazard Analysis and Critical ControI Point or HAACP principles. We have been successfully exporting Berkshire breeding stock for over a decade.
We have exported to China, Korea, Japan, Taiwan, Thailand, Indonesia, Russia, Canada and Mexico.
We can design breeding programs to meet our customers needs. Our isoIaItion facilities meet all United States Depatment of Ag standards. All breeding stock is backed by a pedigree from the American Berkshire Association. We have worked with Clayton Agri-Marteting, Ag World and Swine Genetics International in the past few years.
We can put together almost any size of group our customers want.
Contact us about our exporters today.
---
High Herd Health is the Standard.